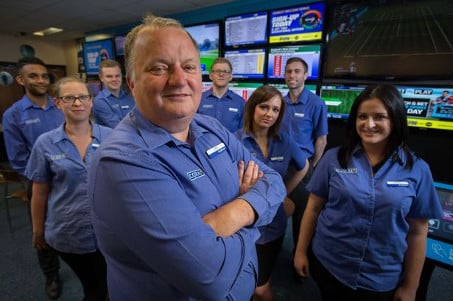 The BBC have been broadcasting a new three part series following both the gambler and the bookmaker, as both try to outsmart the other. The show has received mixed feedback from critics and viewers.
You can stream episode 1 and episode 2 yourself on iPlayer for the next three weeks, and episode 3 is broadcasted on Monday 3rd August. The BBC have worked with Coral to create the show and covers life both inside the betting shops, and also in the headquarters. The show has received criticism for different reasons.
Many believe that it focusses too heavily on those negatively affected by gambling and overlooks the millions who gamble responsibly,  whilst some groups think it doesn't do enough to show the potential addiction consequences of gambling, in particular the fixed odd machines located in betting shops.
Fact is that the BBC need to tell both sides of the stories. Successful and unsuccessful gamblers, and there is only a finite amount of time to tell those stories. So the coverage can't be proportionate to how responsible the UK generally is, nor can it tell the full spectrum of the story. We think the criticism is unfair when consideration to this is made. Here is a synopsis of each of the episodes to give you a flavour of the content.