Read about all of the competitions and money back specials specifically for races broadcast on ITV right here. Win up to £100,000 in Cheltenham Jackpot Rounds.
If you're watching the horses on ITV, there are a number of competitions you can enter for free, as well as a variety of betting offers and promotions. We'll be updating this content at least monthly, if not weekly so make this page your go-to place for your horse racing betting needs.
ITV7 – £100,000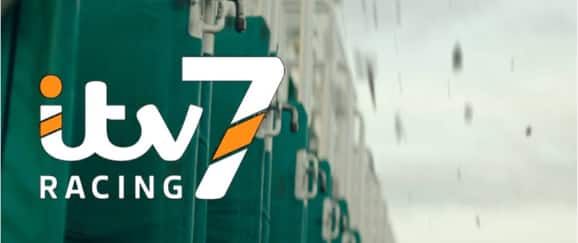 This is an absolute no brainer if you're at home watching the ITV racing. From March 16 to March 19 2021, if a Jackpot Prize is not won by any individual on a given day, the Jackpot Prize money will roll over and increase the Jackpot Prize for the next Broadcast Competition up to a maximum of £500,000
Pick the winner of seven different races, and you will win a share of £100,000. If there is no outright winner, then a prize of £1,000 is awarded to the closest participant.
You can enter via the app or via the website. The competition is powered by Sky Bet, so you will need an account to play. with.
Betting Offers for ITV Races
There are more horse racing offers than just the ones we've listed here. This list is exclusively for offers for races on ITV. It is possible to get money back specials from the likes of Paddy Power, & Betfred and other each way offers. See our horse racing betting sites page for all the offers.
More reading